---
By
Sunil Bhardwaj
599 Views
---
1. Lakes of Acid dyes: These are the salts of the dyes in which sodium ion is replaced by heavy metal ion like Ca or Ba etc. the dye will react with inorganic salt and form ppt. This ppt is the pigment.

2. Lakes of basic dyes: These are pigments precipitated by replacing anion by tannic acid or tungstic acid etc. They are used in paints and printing inks.

3. Mono-azo pigments: They are used as yellow pigments. These pigments are used for paints and printing inks.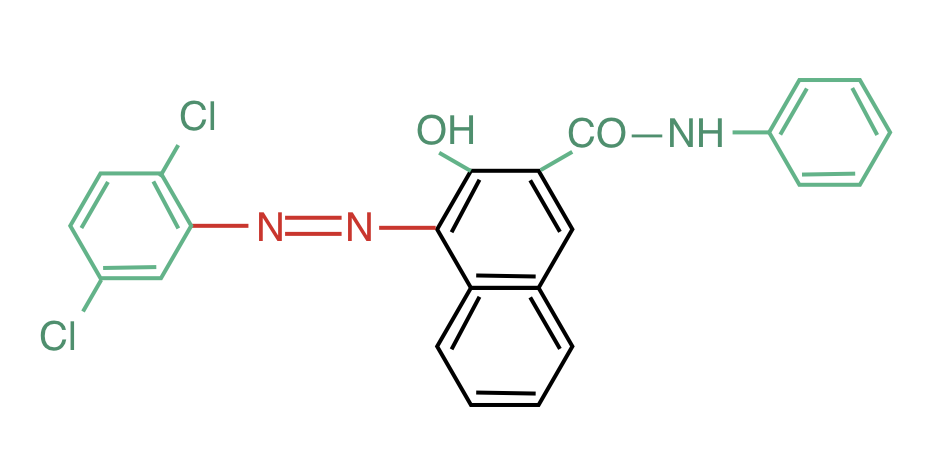 4. Diazo Pigments: E.g. nickel azo yellow It is used in the mass colouration of rubber.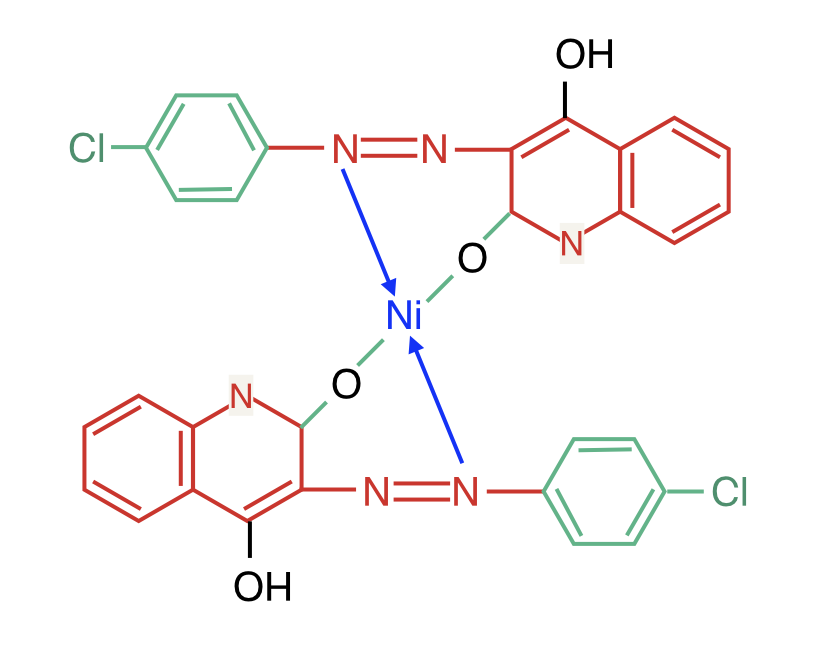 5. Azomethine pigments: They have very good and light fastness. ist Their general formulae is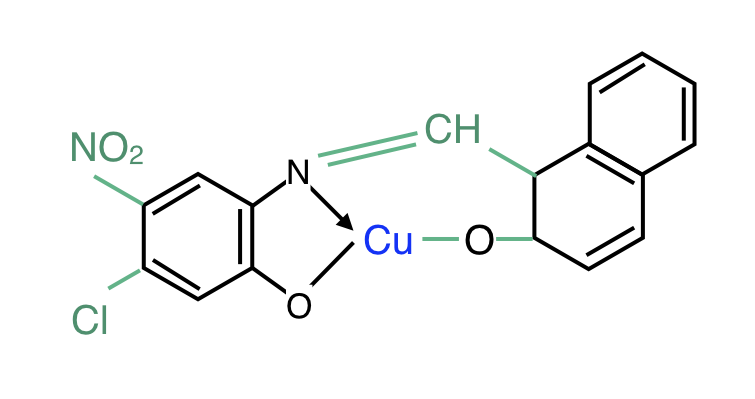 6. Thio indigo pigments: They have brilliant shades. They are used in printing inks, paints, enamels etc mis They are used for the mass colouration of plastic and viscose rayon.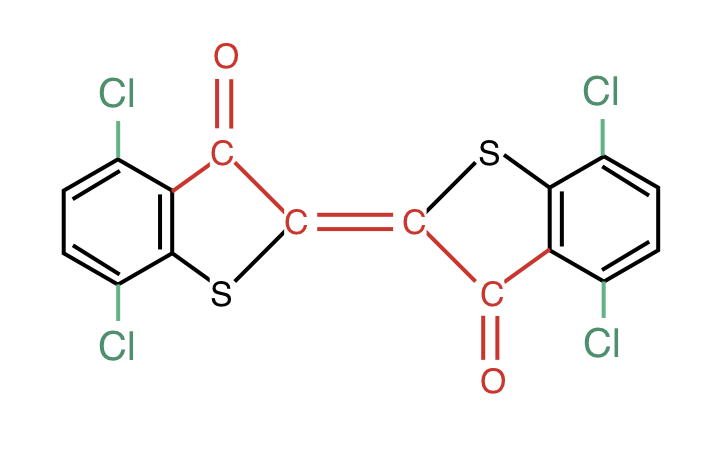 7. Anthraquinone: They are actually vat dyes. E.g. Indianthrone Blue BC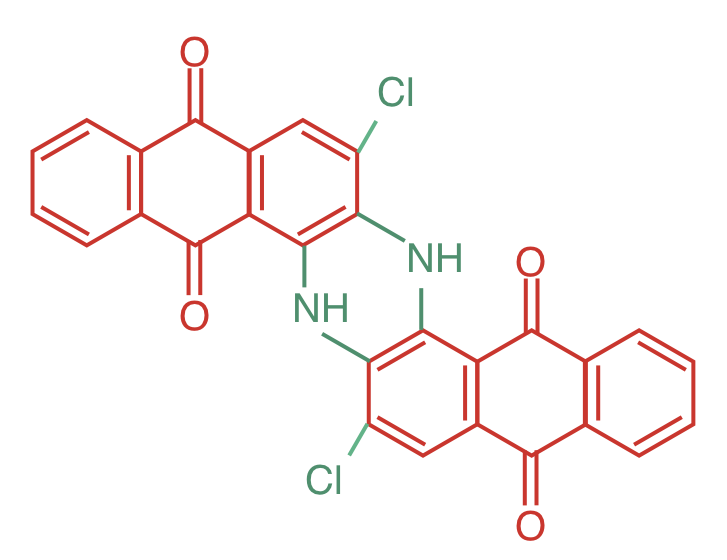 8. Quinacridone pigments: Their colour and shades depends physical form. A, B, X... Form. (eta) And x forms are mainly used as they have good general fastness properties.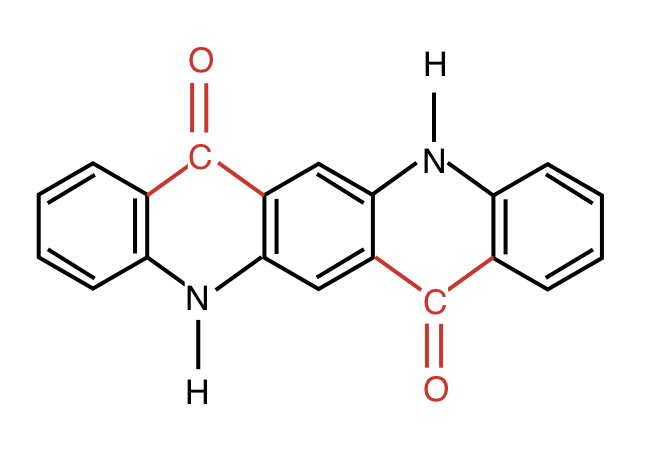 9. Phthalocyanine: They have the brilliant shades. Excellent light and neat fastness. It has blue colour.